Webcasting for All!
We have the experience, services, and technology to deliver an exceptional and accessible webcast experience.
Our Clients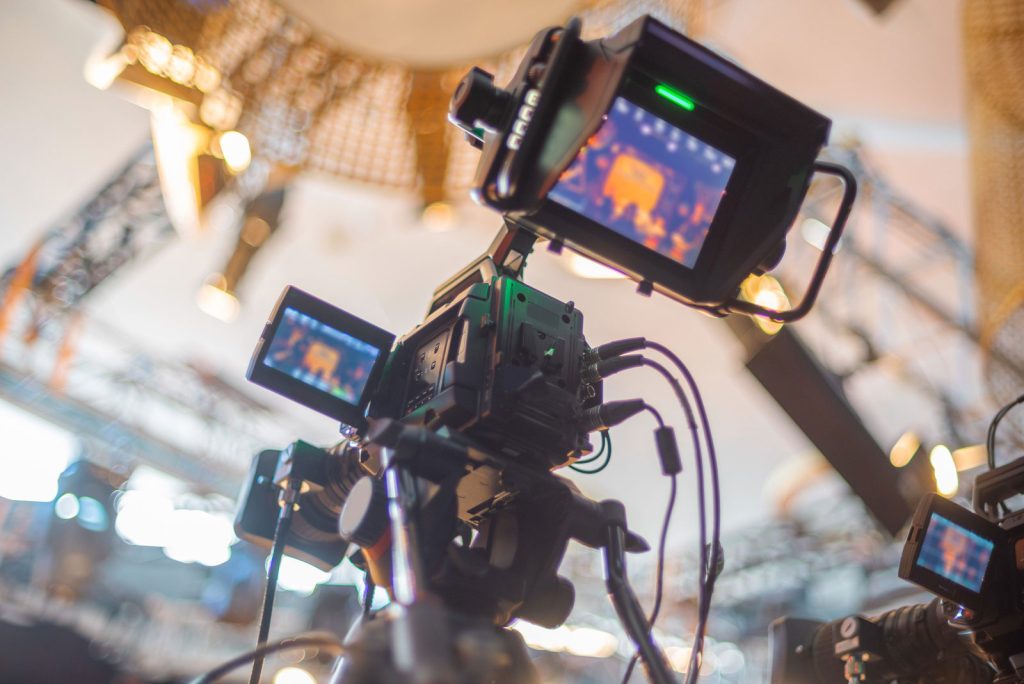 Want to provide your clients with a more flexible live streaming solution? We want you to succeed! Let us handle the backend so you can focus on servicing your loyal customers.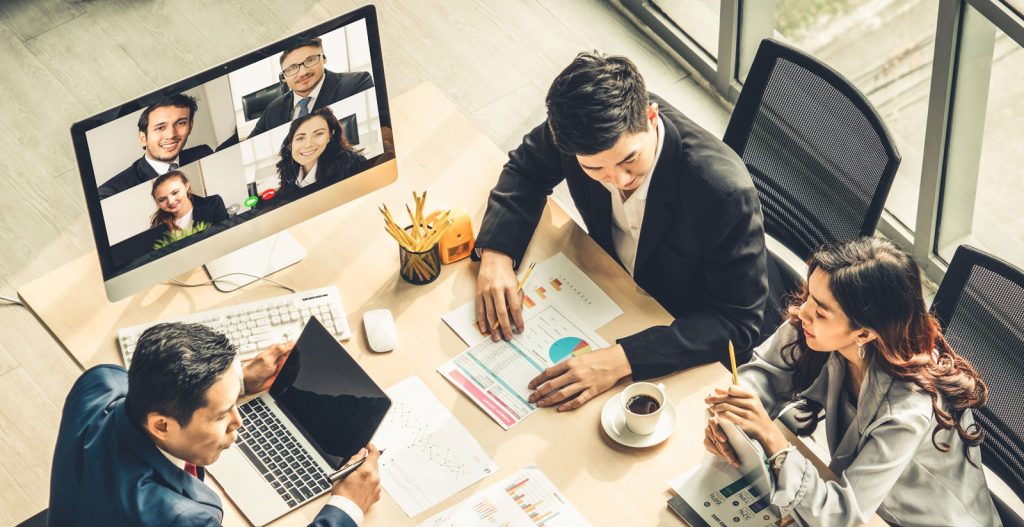 Looking for powerful group collaboration features in a scalable platform? Create professional webcasts for your department and stakeholders with CollaborateVideo!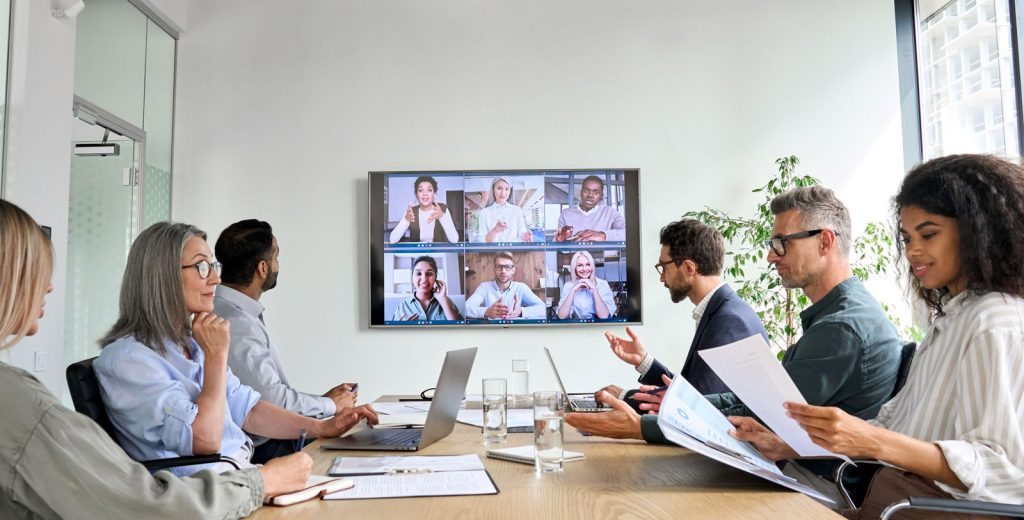 In need of an all-in-one solution for your town hall meeting, product launch, AGM, or other corporate communications? Our customizable enterprise solutions do it all!
Trusted by Contact us to discuss your requirements
Learn how our solutions can work for you.