Government
Looking for powerful group collaboration features in a scalable platform? Create professional webcasts for your government department and stakeholders with CollaborateVideo!
Our government tailored solutions let you reach a broader audience easier! CollaborateVideo's platform is perfect for putting together department town hall meetings, workshops/seminars, or presenting to colleagues across different locations.
Accessibility & Security
Meets all Government of Canada security requirements
Offering accessibility features such as: a browser based, bilingual/multilingual application that supports simultaneous interpretation audio, ASL/LSQ, Q&A, chat, polling, etc.
Customizations
Perfect for virtual and hybrid events
Includes presentation of event details, agendas, biographies, and breakout rooms
Network controlled access with no gateway congestion
Simple Pricing
One price regardless of the number of participants
Whether 500 or 5,000, the price remains the same with NO overage fees
The only variable is the virtual event's length
In-Depth Analytics
Reports that include everything from watch time at 5-minute intervals to language and audio breakdowns
Custom information can be captured during participant registration and login
With over 25 years of webcasting experience, we've worked with a broad range of clients and in various settings. We use proven processes and trusted technologies to minimize risk and know how to tackle situations when they arise. Services are available in English, French, Spanish, and other languages upon request.
CollaborateVideo's Platform
Client and event branded website
Advance or same-day registration with controlled access and two-factor authentication
Branded and configured features including:

Q&A, chat, polling, and voting
Real-time captions
ASL and LSQ (in separate window)
Resources (links to documents and websites)
Simultaneous interpretation

Live technical support services for:

Closed captioning (EN/FR)
Simultaneous audio interpretation (EN/FR)
ASL and LSQ (EN/FR)
Event producer and remote participants
Analytics reporting system

Strictly streaming services (to third-party platforms only)
Post-production services including:

Audio and video editing
Closed captioning
Transcription
Archive packaging
Hosting
Consulting & Support Services
We work with departments to establish their own webcasting infrastructure in support of organizational-level collaboration and hybrid training
Requirements definition based on the objectives, available resources, and restraints
We develop and present the vision and share this with stakeholders for consensus
Based on the requirements, we formulate video distribution system design options with estimated costs for approval
Our project management and technical expertise teams work with the implementation team to procure, install and support the system's configuration
Using software tools, we fully test the implementation against the defined requirements as well as additional stress testing
Ongoing technical support with diagnostics and troubleshooting
Feature requests and custom builds
A selection of our Government clients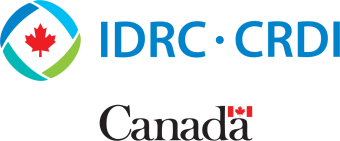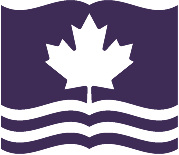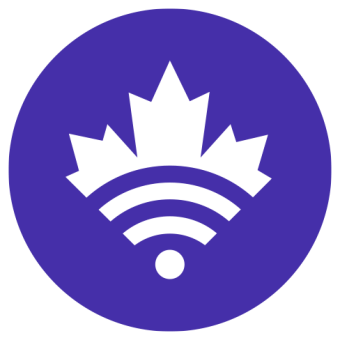 Accessibility Standards Canada
Agriculture and Agri-Food Canada
Canada Revenue Agency
Canada School of Public Service
Canadian Commercial Corportation
Canadian Food Inspection Agency
Canadian Museum of History
Environment and Climate Change Canada
Global Affairs Canada
Health Canada
Immigration, Refugees and Citizenship Canada
Indigenous Services Canada
Innovation, Science and Economic Development Centre
International Development Research Centre
Justice Canada
Natural Resources Canada
Parks Canada
Policy Horizons Canada
Public Health Agency of Canada
Public Service Commission
Shared Services Canada
Statistics Canada
Contact us to help take your virtual and hybrid events to the next level!