Unleash the Power of Hybrid Events With CollaborateVideo
August 28 2023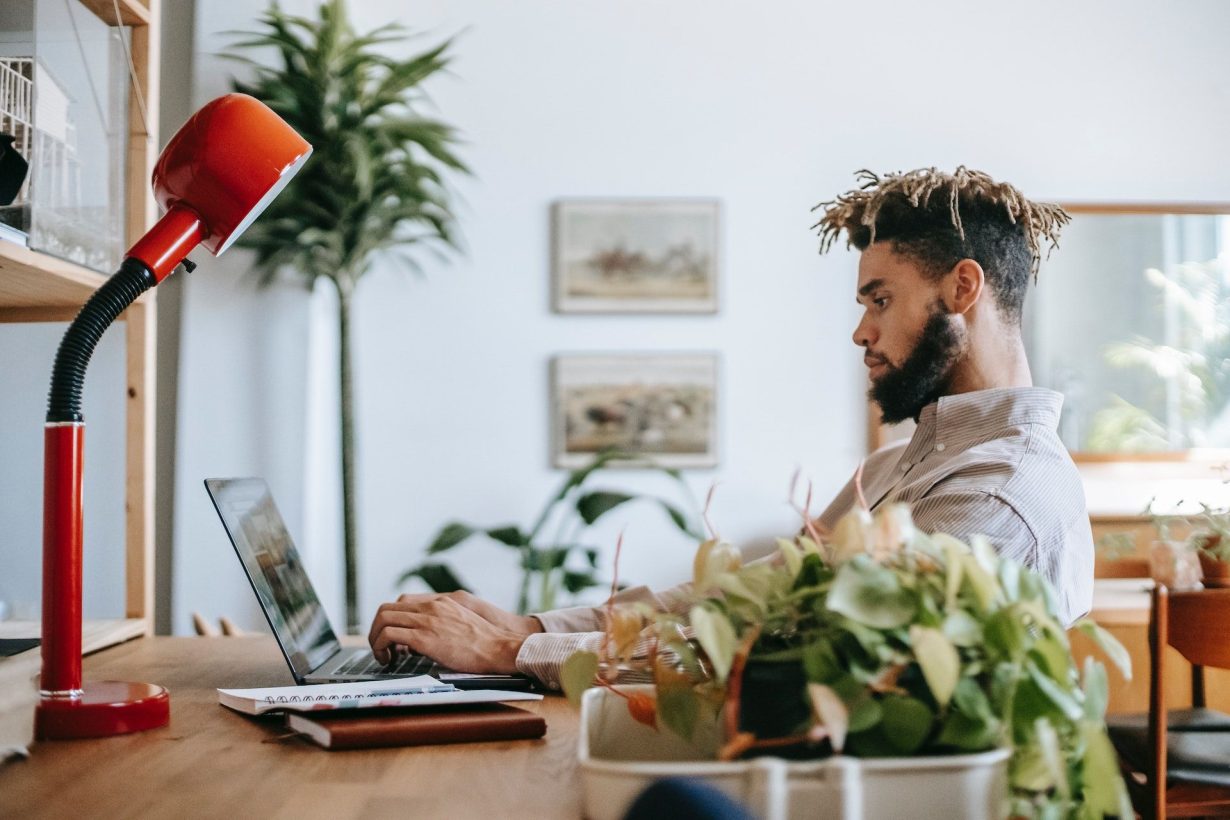 Are you ready to take your hybrid events to the next level? At CollaborateVideo, we're not just about events — we're about unforgettable experiences. Partner with us to offer your clients unbeatable hybrid event services. Our solutions empower audio-visual companies to seamlessly integrate our services, providing their clients with a world of flexibility and possibilities!
Why Hybrid Events?
Looking to bring together your in-person and remote audiences? CollaborateVideo's customizable platform will help participants get the most out of your event, no matter where they're located!
Seamless Integration: We're your one-stop shop for all things hybrid. Our seamless integration of in-person and virtual elements ensures that your event remains cohesive and engaging, no matter where your participants are.
Cutting-Edge Technology: Our top-notch content delivery network combined with our platform guarantees crystal-clear communication and immersive experiences. Say goodbye to pixelated faces and laggy audio!
Customization Galore: One size doesn't fit all, and we get that. Our team works closely with you to tailor every aspect of your event, from branding and content to interactive features, to match your unique vision.
Let the Fun Begin!
Picture this: attendees joining in from their couches, boardrooms, or even the beach. A virtual emcee orchestrates the event seamlessly, while in-person participants revel in the electric atmosphere. Your business makes this a reality with our fun and interactive features:
Live Chat: Leverage chat to foster connections and boost participation, adding more interactive and dynamic elements to your event.
Q&A Sessions: Got burning questions? Our live Q&A sessions ensure that both virtual and in-person participants have a chance to interact with speakers and panelists.
Real-time Polls & Surveys: Engage your audience with real-time polls and surveys that bridge the gap between physical and virtual attendees, creating a sense of unity.
What Sets CollaborateVideo's Hybrid Events Apart:
| | | | |
| --- | --- | --- | --- |
| Customizations | Cost Effectiveness | Greater Engagement | Reporting |
| Our white label platform and event branded websites mean your client's brand (and yours!) are front and centre | Hybrid events are more cost effective than traditional events and allow for increased attendance | Hybrid webcasts include interactive features made available to both the in-person and virtual attendees | Access real-time statistics as well as an in-depth event summary report |
| Hybrid webcast events provide attendees with more options to participate, catering to preferences, circumstances, and needs | Whether there's 500 or 5,000 participants, our pricing is based on the length of your event NOT the number of viewers | We can integrate third-party tools and apps your clients are already familiar with using, providing a cohesive engagement experience | Use participation metrics as insights to continuously optimize event formats and content |
Gone are the days of being constrained by physical locations, so say hello to the future! Hybrid gatherings seamlessly blend the best of both in-person and virtual experiences. Whether your audience is across the globe or just around the corner, our hybrid event services bridge that gap, enhance engagement, and ensure that no one misses out on the action.
Ready to dive into the dynamic world of hybrid events? With CollaborateVideo by your side, you're not just hosting an event — you're creating an experience! Get in touch with us today to learn more about our hybrid event solutions.