How CollaborateVideo Can Help Expand Your Outreach
September 15 2023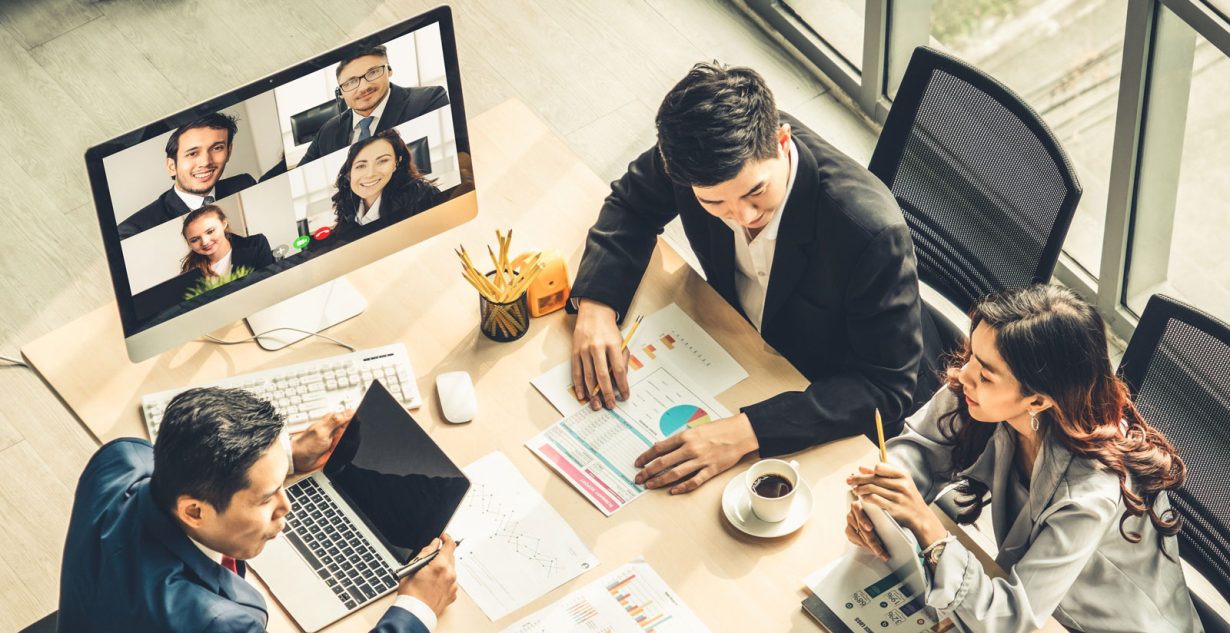 Looking for powerful group collaboration features in a scalable platform? CollaborateVideo's government-tailored solutions let you reach a broader audience more easily! Our platform is perfect for putting together department town hall meetings, workshops/seminars, or presenting to colleagues across different locations.
Our Commitment to Communication
CollaborateVideo's commitment to excellence and innovation in webcasting services has allowed us to forge lasting partnerships with government agencies at all levels. We understand the unique communication needs of our public sector clients and tailor our services to precisely meet those demands.
Our webcasting solutions span a wide range of applications including:
Internal Communication Needs: Our webcasting solutions facilitate secure communication between departments and colleagues with things like town hall meetings and presentations.
Live Events & Press Conferences: Whether it's a major announcement or a critical press conference, our live webcasting solutions ensure that your message is delivered in real-time to a wider audience.
Training & Development: Government employees are constantly updating their skills and knowledge. Our webcasting services enable agencies to deliver training programs and workshops online.
Why Choose CollaborateVideo?
Experience AND Expertise: With years of experience working with the federal government, we understand the unique requirements and challenges of public sector webcasting and foster a collaborative approach to addressing them. We use proven processes and trusted technologies.
Cutting-Edge Canadian Technology: We're a Canadian company and leverage state-of-the-art technology to provide reliable and high-quality webcasting services. Our commitment to innovation ensures that our clients always have what they need, with little to no setup.
Accessibility & Security: Our platform meets all Government of Canada security requirements and is WCAG 2.1 AA compliant, offering accessibility features such as closed captions, simultaneous interpretation audio support, sign language options (ASL/LSQ), and more.
Languages: We can support multiple languages, video, and audio selectable settings (including simultaneous interpretation). With our dedicated resources area and live support staff made available through the Helpdesk, we're only ever a click away to assist in your needs!
Scalability: Whether it's a small meeting or a large-scale event, we've got you covered from the streaming distribution AND pricing side of things. Our platform leverages adaptive bitrate technology for an optimized viewer experience and our pricing model is based on time (not number of viewers), so you pay the same regardless of event size.
Our Collaborative Webcasting Process
| | | | |
| --- | --- | --- | --- |
| Consultation | Preparation | Execution | Post-Event Analysis |
| We begin by understanding your objectives and requirements, fostering a collaborative partnership. | We handle all the technical aspects, from website and webcast player setup to testing, ensuring a seamless webcasting experience. | On the day of the event, we monitor all aspects of the webcast and report on the number of connections in real-time. | After the event, we provide detailed analytics to help you assess the impact of your webcast |
| Our team of experts works closely with government agencies to plan the webcasting strategy that best aligns with your goals. | We also provide training and support for your team to maximize the effectiveness of the webcast, promoting collaborative knowledge sharing. | Our team is always on standby to address any issues that may arise, ensuring a worry-free experience. | These insights are instrumental in measuring effectiveness and improving when planning future events. |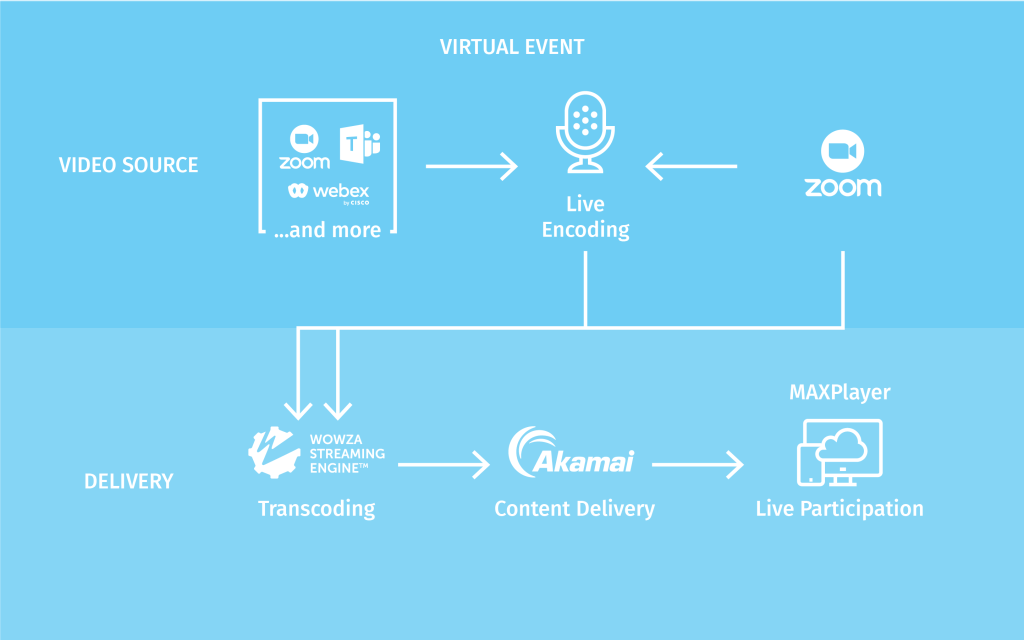 Join the Collaborative Revolution
Our track record speaks for itself. Government agencies across Canada have entrusted us with their webcasting needs, and the results have been remarkable. Webcasting is not just a tool, it's a revolution in the way government agencies collaborate with their stakeholders and the public.
At CollaborateVideo, we play a pivotal role in this webcast transformation. Our dedication to excellence, cutting-edge technology, and commitment to government-centric solutions make us the ideal partner. Contact us today to learn more about our accessible, engaging, and impactful webcasting solutions.